We're STOKED! If you missed Jack McCoy's epic documentary film A Deeper Shade of Blue at the Theater you can now catch it on Starz.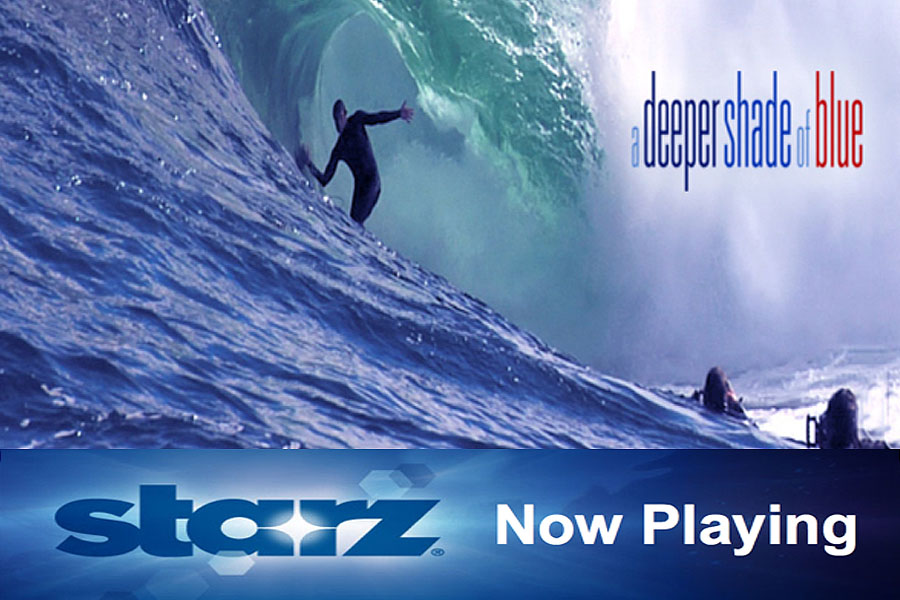 Not a 'surf movie' but a film about the art's deepest roots, in the subconscious; in ancient lore; in the craft of surfboard building; in man's perpetual quest for a joyful relationship with the natural world.
Set to inspire and move surf fanatics and non-surfers alike, A Deeper Shade of Blue is backed by an exhilarating soundtrack from the likes of Foo Fighters, Coldplay, Jack Johnson and Paul McCartney, and features ground-breaking camerawork to bring viewers an unprecedented experience of the waves, enabling them to see and feel the waves as only a surfer can.
Check your local listings!