AN ESTRANGED NIGERIAN-AMERICAN BROTHER AND SISTER ARE FORCED TO RECONNECT IN THEIR HOMETOWN OF FAIRBANKS, ALASKA.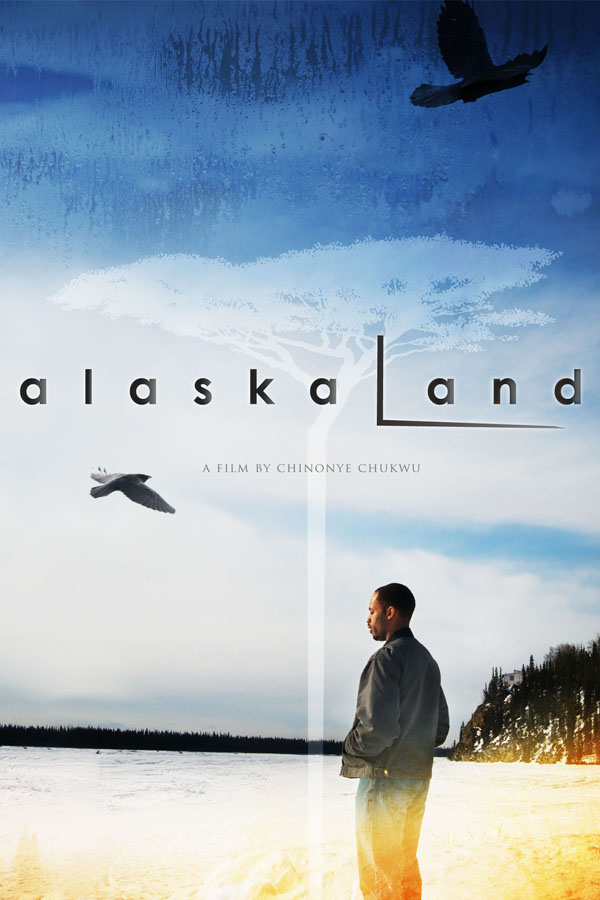 alaskaLand story line
After his parents are killed in a tragic accident, Chukwuma, an Alaskan-raised Nigerian, is separated from his younger sister, Chidinma, who moves to Nigeria with their Uncle until she becomes of legal age. Two years later, the siblings reconnect to find their estrangement has created new personal and cultural frictions in ways that bring them closer to each other and their roots, as well as help them define what it means to be a Nigerian in Alaska.
"I wanted to tell a story that was true to the insecurities and complexities I've had to navigate my entire life, while constructing a layered homage to the cultures and environment that have informed who I am" states Director Chinonye. "The main events in the film are not autobiographical, but the isolation Chukwuma feels in navigating his different worlds, the difficulty he faces in realizing his own greatness, and the journey of forgiveness his family must make, have all been a part of my reality."
The story of ALASKALAND is specific and universal at the same time. Chinonye hopes it gives everyone a peek into a world that most have never seen, particularly from a perspective that has never been portrayed on screen before. But most importantly, she hopes ALASKALAND inspires people to see themselves in one another, while embracing the unique qualities that contribute to their greatness and strength.
You might also like to review Chinonye's interview with SHADOW AND ACT.
Short Synyposis:An estranged Nigerian-American brother and sister are forced to reconnect in their hometown of Fairbanks, Alaska.
MPAA: Not rated
Duration:
Released: December 31, 2012
TV System: NTSC
Aspect Ratio:
Format(s):
Available Territories: Worldwide
Director: Chinonye Chukwu
Writer(s): Chinonye Chukwu
Producer(s): Chinonye Chukwu
Production Co.: Where's the Fire? Filmworks
Cast: Alex Ubokudom, Chioma Dunkley, Leland B. Martin
Crew:
Official website: http://www.alaskalandmovie.com
Official Trailer: https://vimeo.com/ondemand/alaskaland
Video on-demand: https://vimeo.com/ondemand/alaskaland
Screener Available: Yes
Film placed: